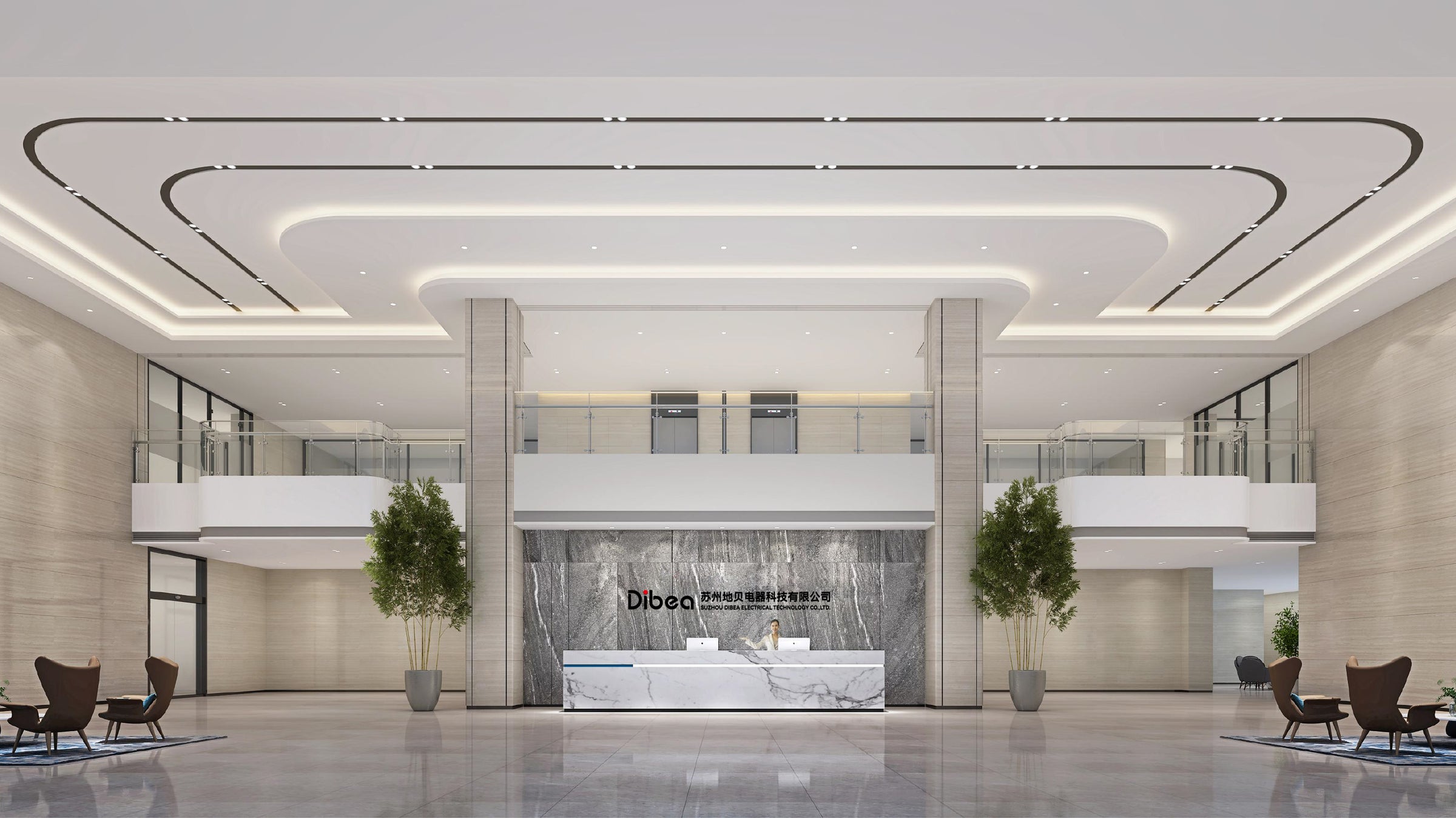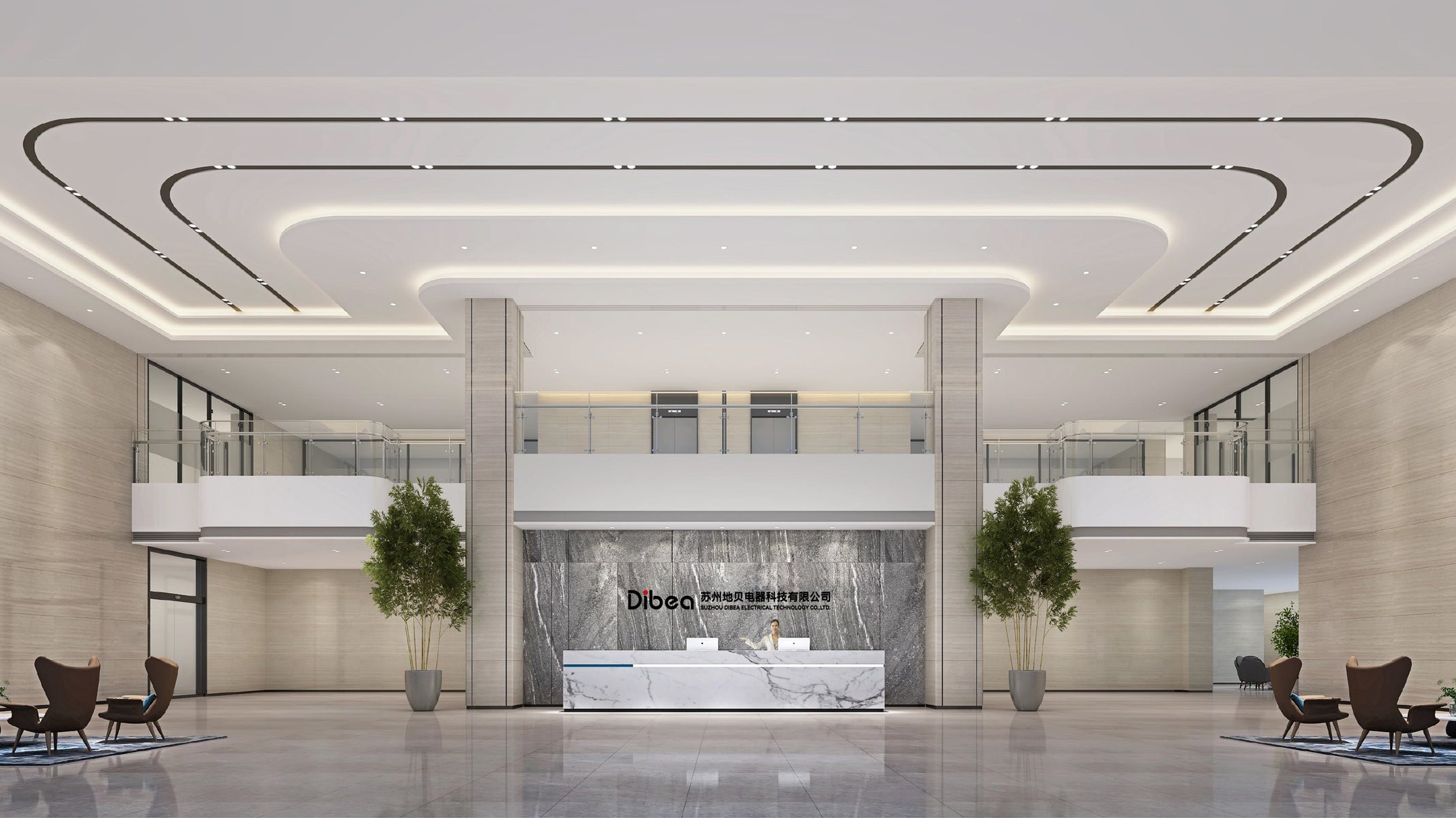 CREATE GOOD PRODUCTS WHOLEHEARTEDLY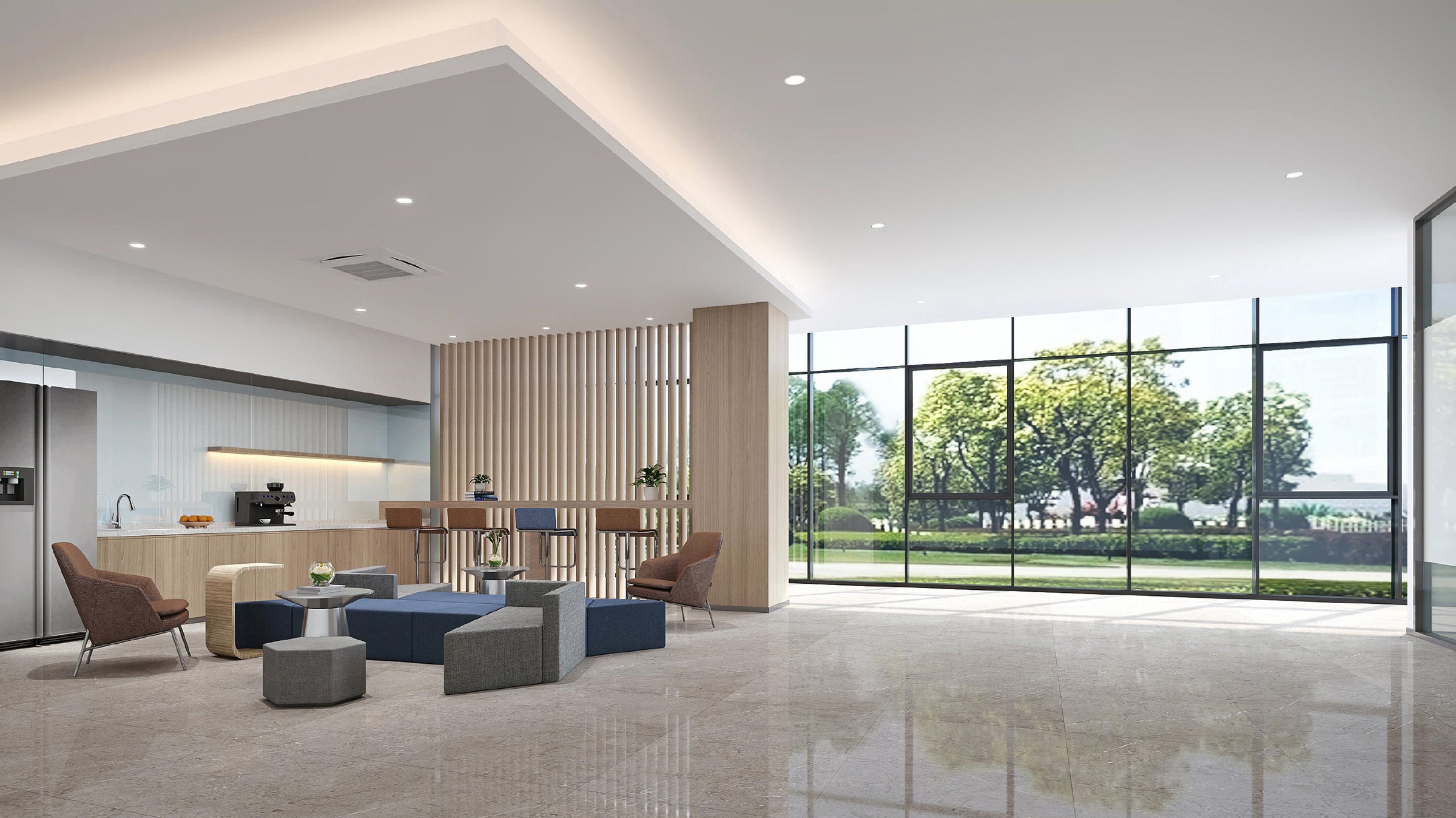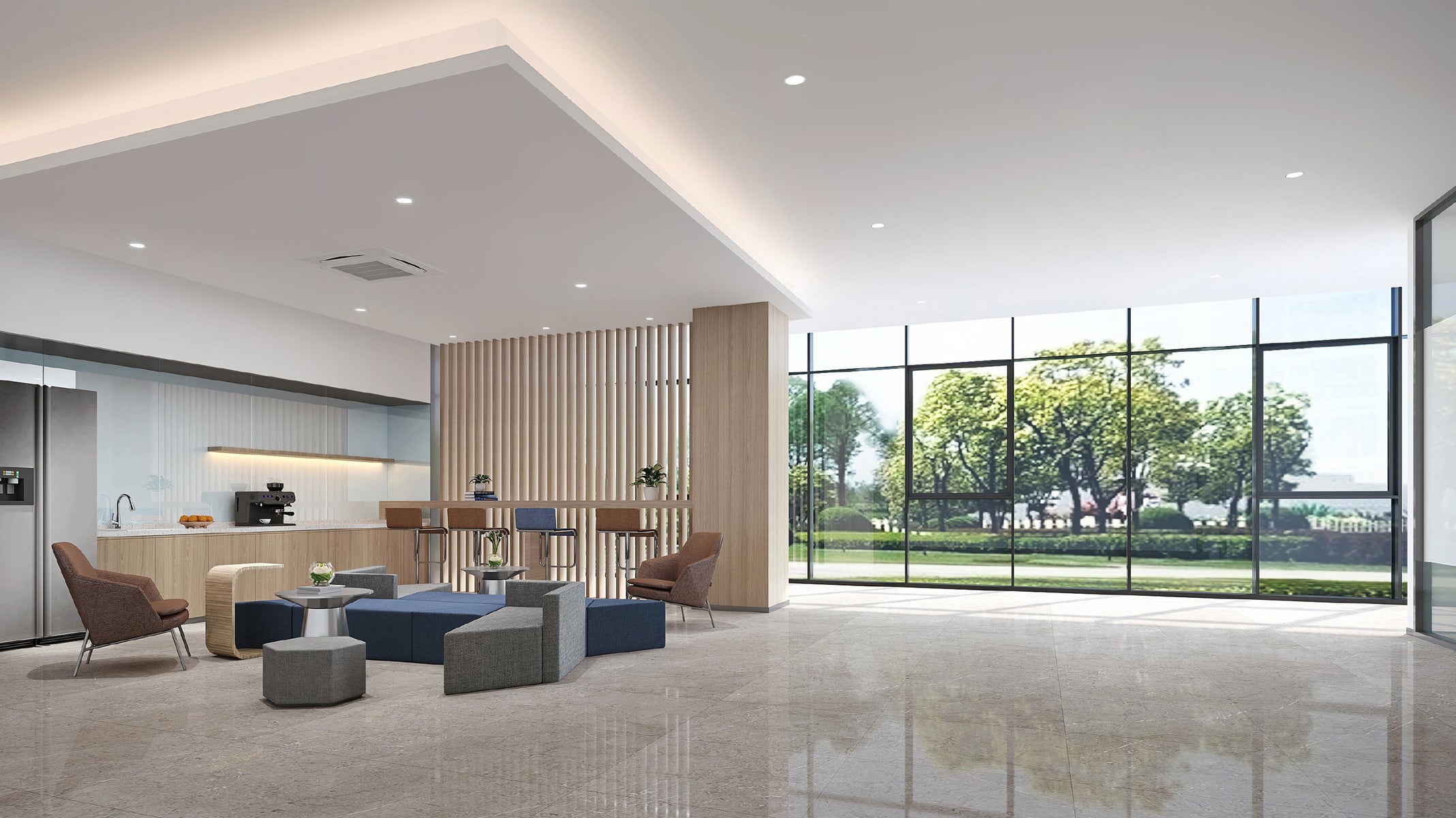 CREATE GOOD PRODUCTS WHOLEHEARTEDLY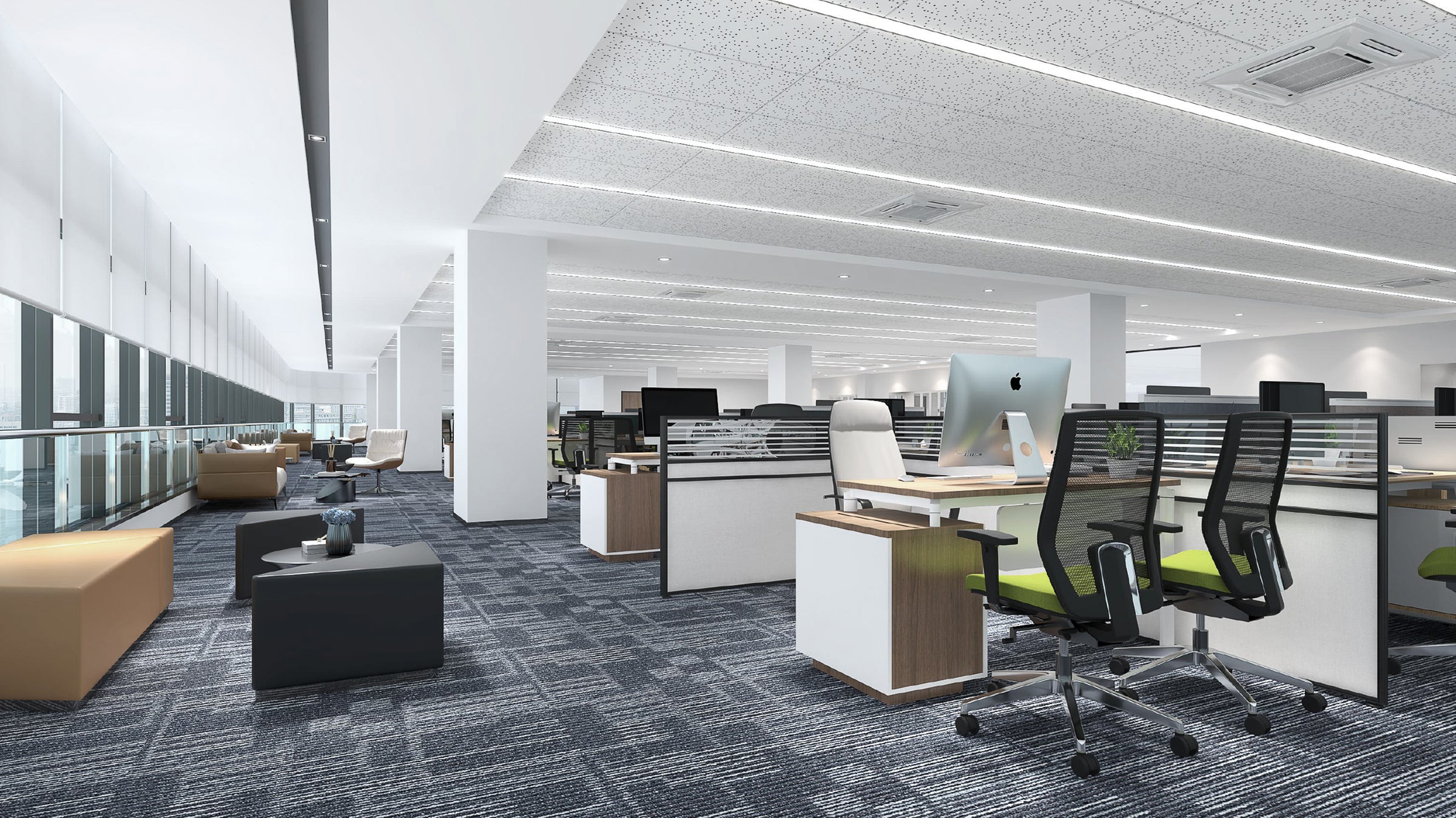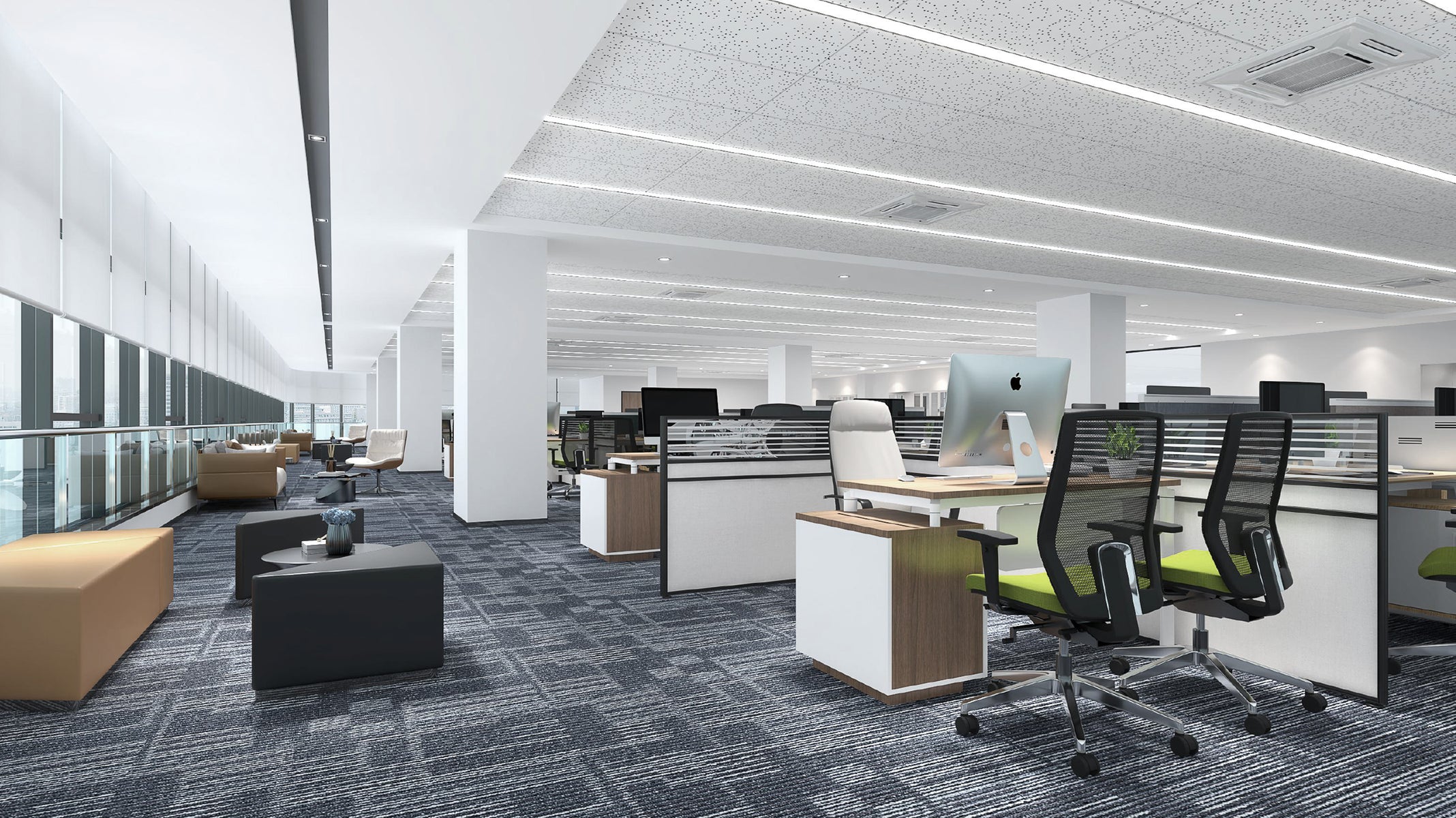 CREATE GOOD PRODUCTS WHOLEHEARTEDLY
Story
Suzhou Dibea Electrical Technology Co., Ltd. was established in 2007, is a high-tech enterprise dedicated to the R&D, manufacturing and marketing of household appliances, with global registered brand Dibea.Operating in over 80 countries and regions, serving tens of millions of families around the world.

The Beauty of Efficiency: Freeing your hands and making household cleaning easier
The Beauty of Purity: Purifying the environment and providing peace of mind for your family.
The Beauty of Confidence: Taking care of your body and mind, and providing a more comfortable daily experience.
DIBEA's mission is to provide one-stop household improvement solutions to every person and home.To this end, DIEBA has been relentlessly building amazing products with honest prices to over the past two decades, letting every customer in the world enjoy a better life through innovative technology.
With 16 years of experience in the industry and innovation, Dibea empowers life with technology, helping to create an intelligent home environment. We consolidate our core strengths and lead the way in upgrading and innovating the cleaning appliances industry. We strive to keep up with the times and secure a prominent position in the high-end market of personal care. Additionally, we expand our reach into multiple categories such as air purification and water filtration, investing in cutting-edge technologies and capabilities. With advanced technology, we bring unlimited possibilities for a better and more beautiful life.
DIBEA will continue to reinvent the future focus with amazing products, explore and optimize intelligent life scenarios, and bringing a more intelligent and convenient new home living experience to millions of homes worldwide.
We have successfully served millions of households worldwide, and our cleaning home appliances consistently maintain a leading market position in several countries, establishing a strong brand presence across the globe.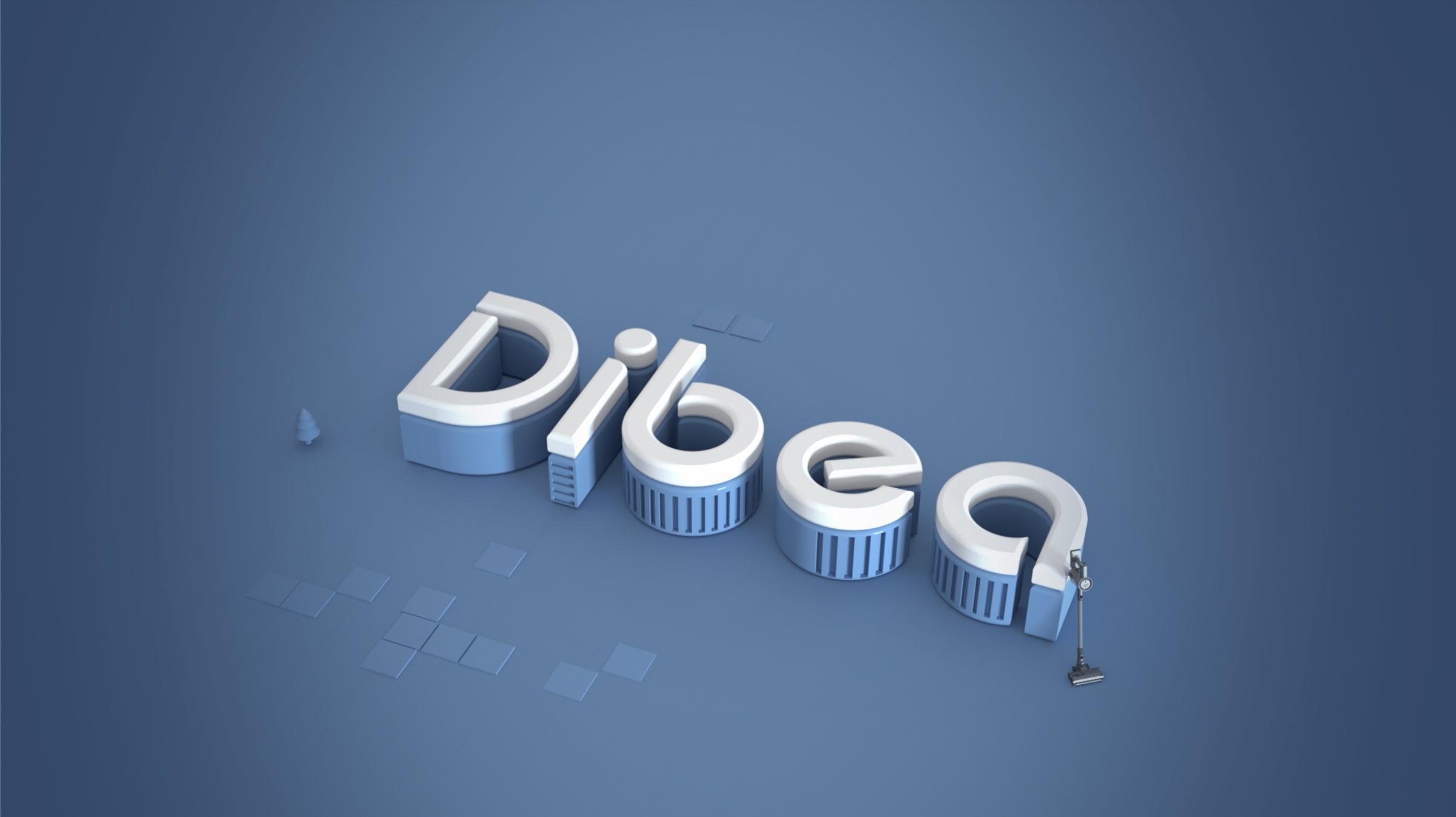 Limited Warranty Policy of Dibea
PLEASE NOTE: This limited warranty policy only applies to products of Dibea. Dibea's warranty obligations apply solely to the original purchaser ('yourself'). This Limited Warranty cannot be assigned or transferred. This limited warranty is limited to the following terms.
Proof (both the original and any subsequent) of purchase should be provided before any work can be carried out on your Dibea appliance. Without this proof, any work carried out will be chargeable, keep your receipt or delivery note. Gifts and giveaways are not covered by the warranty policy. ( Please refer to the User Guide for further information.)
If the product fails within the warranty, please refer to the User Guide for troubleshooting solutions. If the damage or fault still exists, please contact Dibea, Dibea-authorized  retailer/distributor or e-commerce platform where you purchased the product.
Repair, material and shipping are chargeable when the warranty is exceeded.
The warranty card has a detailed repair record, and provides reference when repair, exchange or return is needed. Please keep the warranty card carefully.
Exclusions And Limitations
Dibea does not warrant the free repair or replacement of a product where a defect is the result of:
Damage, faults caused by negligent use or care, misuse, neglect, carelessness or operation or handling of the appliance which is not in accordance with the User Manual.
Normal wear and tear of the products and product components that require replacement under normal use, this includes, but is not limited to, brushrolls, filters, brushes, Dibea floor cleanser, etc.
Damage, malfunctions or faults caused by human error or acts of God.
Exceeding the warranty validity period; No valid proof of purchase such as warranty card or invoice; The warranty card does not match with the invoice.
Damage, malfunctions or faults caused by use of the appliance for anything other than normal domestic household purposes.
Damage, malfunctions or faults caused by use of parts and accessories which are not genuine Dibea components, repairs or alliteration carried out by parties other than Dibea or Dibea authorized agents.
Failures and damages caused by problems other than the design, manufacture, quality and other problems of the product itself.
Tips
Please keep the proof of purchase and warranty card for better after-sale and return services. It's recommended to keep the original box for at least 30 days of receipt.
All work will be carried out by Dibea or its local authorized agents.
When a product or part is exchanged, any replacement item becomes your property and the replaced item becomes Dibea's property.
The repair or replacement of your Dibea appliance under warranty will not extend the period of warranty.
For resold goods, please refer to the local agent for return and exchange policy.
When not in use daily, please keep the vacuum cleaner in a cool and dry place indoors, avoid direct sunlight or place it in a humid environment. When not in use for a long time, please check the power regularly and charge it in time.
1) It is forbidden to use vacuum cleaner to suck sharp objects such as detergent, kerosene, glass cinder.
2) Do not inhale objects that can easily block the suction opening, such as cotton ball, paper towel, etc.
3) Do not use the vacuum cleaner to suck water for non-absorbent models, please refer to the instructions for use for absorbent models.
The battery may be dead, please check the battery power and charge it.
The vacuum cleaners of DIBEA are generally equipped with blockage protection function, which will suspend the operation when encountering special circumstances to prevent damage to the machine. Please check the floor brush, motor and dust bin, if there is any blockage, you can restart it after cleaning it and it will be back to normal.
Product non-line parts, such as shell, brush head, etc., can be cleaned with water or wipe with a soft cloth. Line connection part, can be cleaned with a dry rag to avoid water. Filter part, please consult customer service according to the specific model.
1) Insufficient power needs to be charged.
2)Dust bin is full, please clean the dust bin.
3)The cartridge needs to be cleaned, please clean the cartridge.
For optimal performance, it is recommended to clean filters regularly. Between washings, your filter can be tapped clean to knock any excess dust and other particles into the waste basket. Pre-Motor Foam Filter: Under normal usage, rinse and let air dry completely (for 24 hours) every month.

Pre-Motor Felt Filter: Under normal usage rinse and let air dry completely (for 24 hours) every month.

Post-Motor HEPA filter: Under normal usage, clean once every 24 months or as needed. Note: Loss of Suction may occur if foam filter is not cleaned every month. Rinse and allow to air dry completely. Tap loose dirt from foam filter as needed in between washing. Foam filter may appear dirty after use - this is normal.
Take out the HEPA filter.Turn the filter over so that the dirty side is on the bottom and vigorously tap it clean against a garbage can to remove any dust. Wash the filter under the tap using lukewarm water with the dirty side face down until the water runs clear. DO NOT put the filter in the washing machine or dishwasher. NOTE: The material in the filter will discolor over time. This is NORMAL and will not affect the performance of the filter. Allow the filter to air dry for 24 hours. Do not use a hair dryer or other heating methods to dry. Once the HEPA filter is dry, replace it back into the vacuum.